 HAND-FITTED DESIGN, TESTED ON STRICT GUIDELINES, UNMATCHED QUALITY & VALUE
The most well-built and versatile 1911's available today! At a price point that is not achieved by any other manufacturer, there is no comparison.
The 1911 possess the persona that is unmatched by any other pistol. Despite the challenges by newer design and technologies, the 1911 continues to be chosen by devoted shooters from competitive shooters to law enforcers. It was designed in an era when the cavalry rode into battle on horses at the turn of the Twentieth Century.
The 1911 is perhaps the most loved, studied, and enduring pistol design in all of American history. It has been a cultural icon and symbol of America.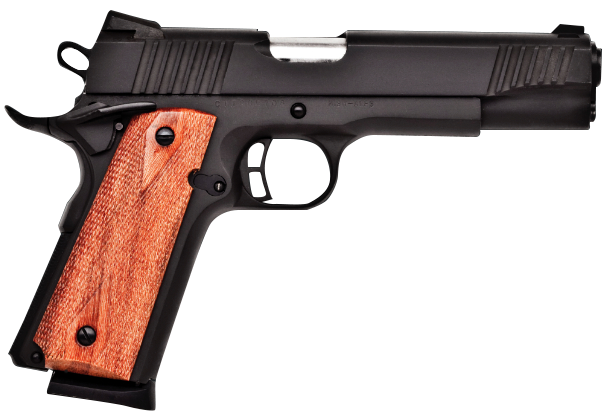 CITADEL M1911 .45 ACP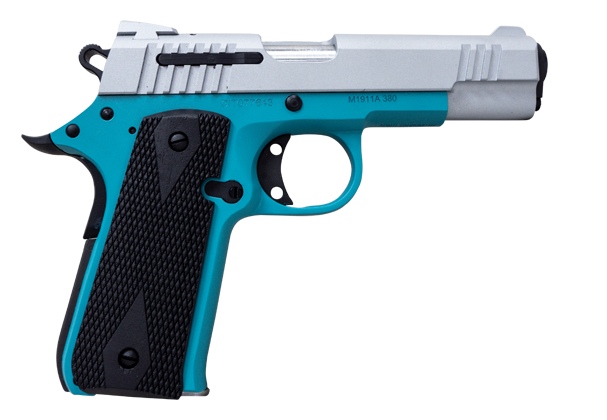 CITADEL M1911 .380 Series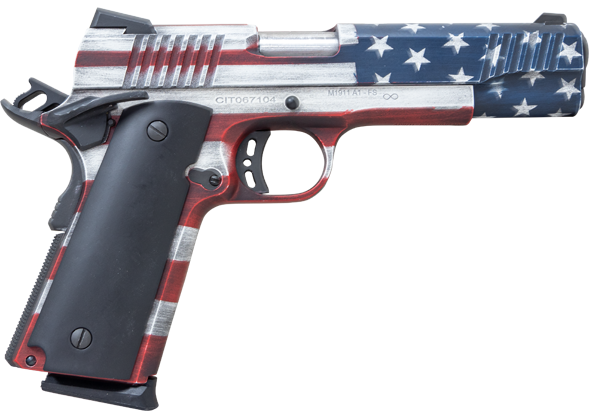 Citadel M1911 Flag Pistols